testimonials
I am so impressed with Andy's healing transmission work. I have received a couple of transmissions from Andy which were so helpful in moving me through some challenging energies and situations. The plant energies I received were profound and deep. I felt them in the very core of my being. I cannot recommend Andy's work enough.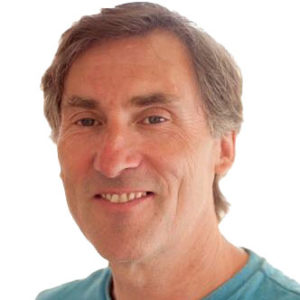 I've experienced powerful, vivid visualisations and connections, things I couldn't imagine myself imagining, that have come in from somewhere else. I've been moved to tears in all of our Sessions, in fact, I've experienced a range of emotions in them. It requires a leap of faith to jump in and commit to the journeys and what they reveal, and my trust has only grown with each Session.



My own work involves guiding people through psychedelic experiences, using the psycho-active compound psilocybin, found in magic mushrooms, connecting people with plants in a very immediate way, and whilst Andy is working remotely, and with a range of plants (almost all of which aren't psycho-active) his work is very complementary to anyone wanting to connect with the spirits of plants and what they might teach us. His medicine can open up our third eye vision, enabling us to navigate inner realms, witness scenes not of this life and experience releases, surfacing of emotions and ultimately bring some forms of deep healing.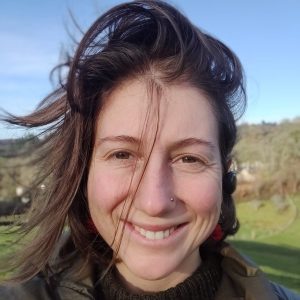 Biz Bliss

Co-founder and Lead Facilitator
I adore Andy's heart, which is full of healing kindness. He is the real deal, grounded and compassionate and that energy flows right into his absent healing treatments, which touch your heart and soul. Andy's care shines through, his integrity and humanity embodies the soul of his work. It has been a privilege to work with Andy and I recommend his support without hesitation.